Welcome to SRI AGASTHIYA MAHA SIVA NADI ASTROLOGY, the best Vaitheeswaran Koil Nadi. Sri Guruji M. Vikramathithan is a Vaitheeswaran Koil Nadi astrologer who obtained Nadi leaves from the families of astrologers, which were passed down the years from one generation to another. Now Guruji is in the 4th generation. He was born in 1953 at Vaitheeswaran Koil in the Mayiladuthurai district. Guruji Vikramathithan gives predictions to his clients based on their Birth Horoscope.
Most clients are from various parts of the world and multiple cultures. He has given predictions to many clients based out of Malaysia and Singapore.
Guruji Vikramathithan's accuracy in predictions comes from many years of Devotion, Practice, and with the divine grace of his Guru (God) and ancestors. Guruji is often quoted as the best Tamil Nadi Astrologer in Singapore and by his clients and is known for his accurate predictions.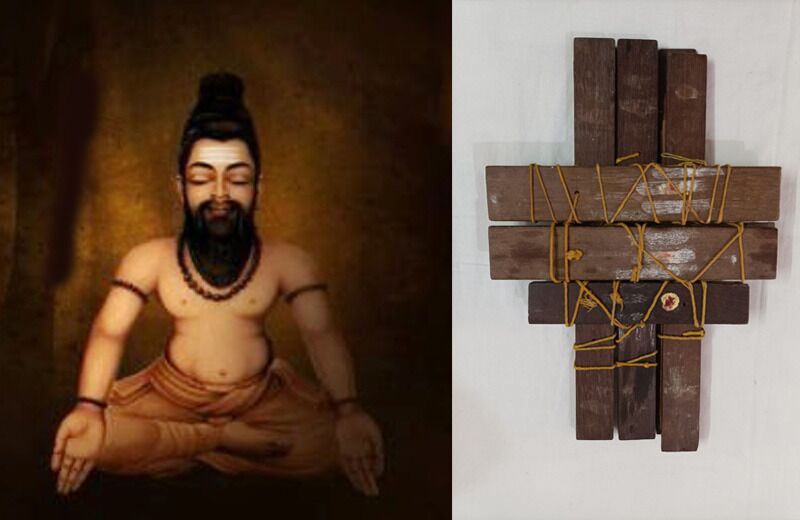 You need not believe any false predictions and suffer with pain. We provide solutions and remedies to your problems. With just your fingerprints being scanned and sent to us online. We can search for the leaves and find them. If it matches your details, such as Date of birth, Raasi, and natchathiram, then we will predict and tell your future very accurately.
The primary and essential nadi types are Agasthiya Nadi, Siva Nadi, and Vashishtha Nadi. Select from these three types and let us know if you want a brief and detailed prediction of your future. You can experience Nadi astrology once and revisit us anytime for any doubts; you will not be charged for that. Please provide us with the Date you approached us, and we will send you the recordings.
"Jodhida sasthirangalai vida ola chuvadi migavum punidham matrum magathuvamanadhu"
We predict your Past birth, current, and future birth, study your whole life- from birth till death and the root cause of a problem with a solution. We Provide predictions for
A person's life
An individual and his family
Predictions for an individual as well as family together
Apart from reading Nadi, we find:
Family deity – if you do not know
Your date of birth
Vasthu, lucky god, lucky stone
Gandam and relieving measures
If you are confused about your future, Consult Online right now!